I didn't drop off the earth.
I went to Brisbane and the Sunshine Coast, QLD to pay homage to the great Steve O.
It looks something like this.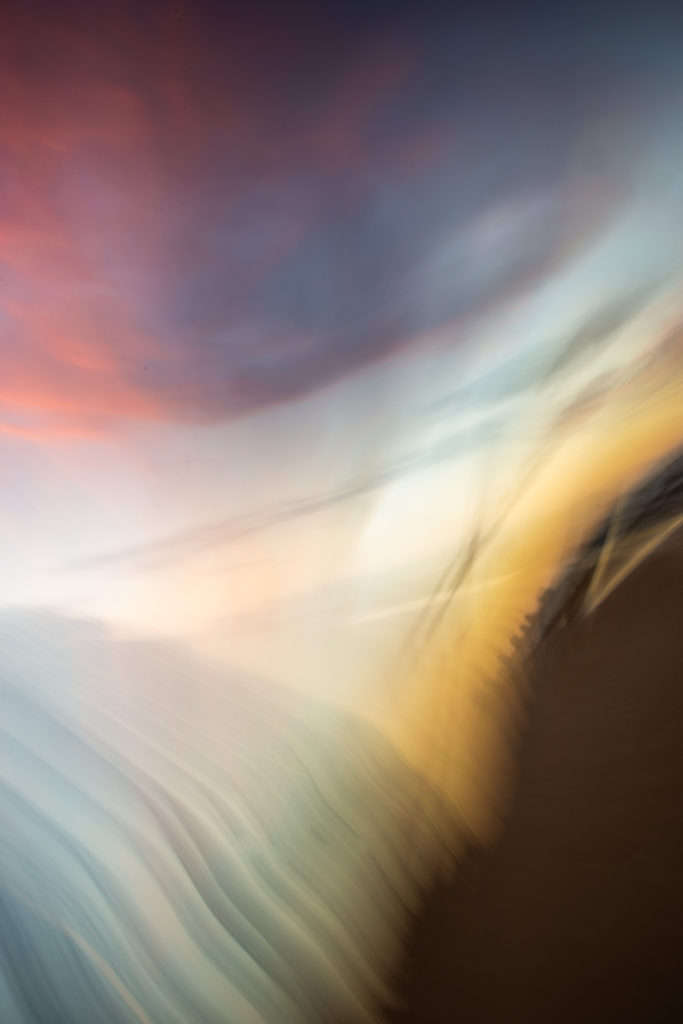 Impromptu shot that looks like an ad for Reef (it isn't).
Sun&shadow.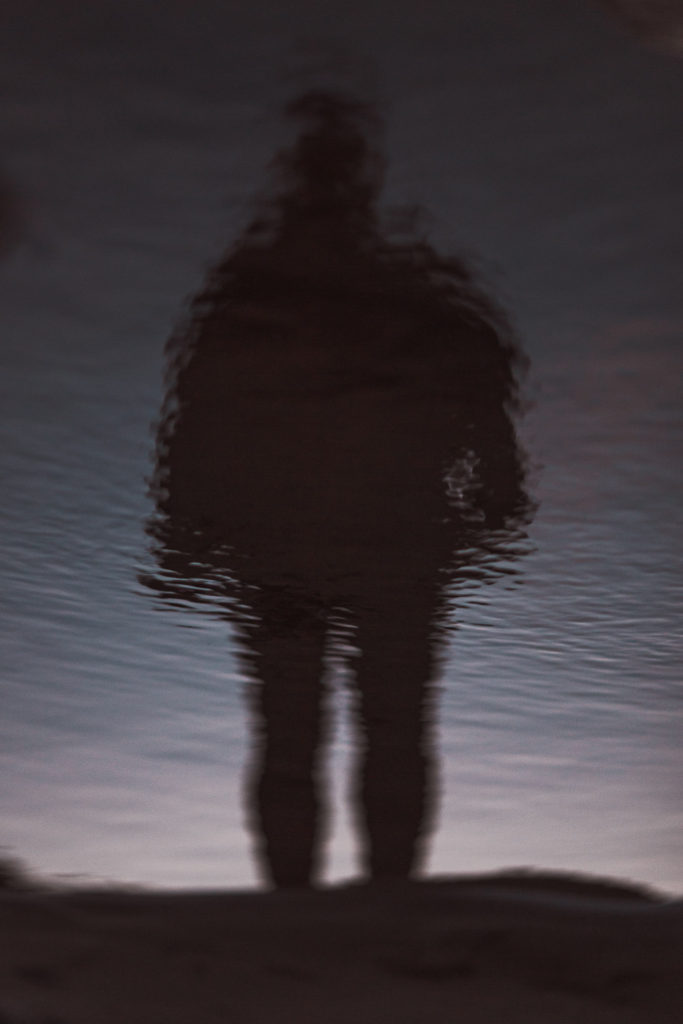 Sunshine Coast is like a Mount Maunganui but nicer. Wide sweeping promenades roll beneath a canopy of beautiful trees whispering harmoniously with the eternal boom and hiss of the sapphire ocean. It's a beautiful place. Although that doesn't quite encapsulate how it is to be there. Yep, it's very pretty but it's expansive and raw and tinged with the shadow of the looming expanse of nothingness that lies at Australia's heart. You're not there, but you feel it – an entropic backdrop upon which this jewel is pinned and, for me, a lover of all things primeval and savagely beautiful, the Sunshine Coast is a win.
Went whale watching. I packed light. Small (ish) lenses only. I stuck to what I know.
Just inland from here (Mooloolaba) you've got the Glass House mountains. They look nothing like glass houses, they're more like misshapen thimbles jutting out of the red earth to stab the enormity of sky swinging over your head but the name stuck.
On to Brisbane.
Tourist stuff:
Nice place. 22c in winter is alright by me.
Now we get to the land of the legend himself, Steve Irwin.  Australia Zoo everybody.
Animals. Kinda. 
Not quick enough but it somehow came out better that way.
The world famous bin chicken. 
Not animals:
Outtakes: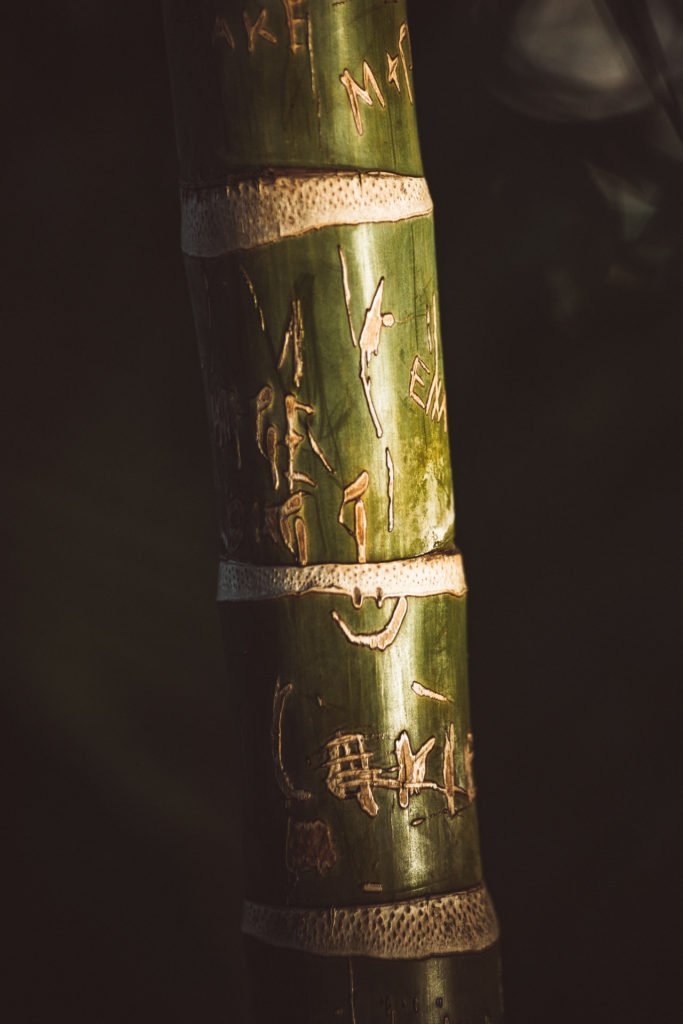 Trust your eyes. Not someone else's eyes. Not the likes or the follows or the bullshit. If you see something cool then take a picture. Or don't. But please, just trust your own eyes. Nobody sees it like you.